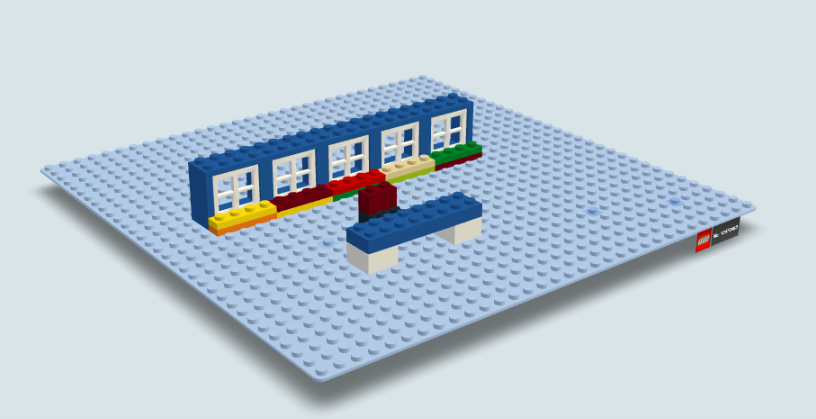 We assist to build business centres under your ownership.  
A team of members who have possessed over 15 years of experience working in luxury serviced office network and consists of full skills on all functions from operational, sales & marketing,  ITs to regional management.

If you are a developer, landlord or investor who would like to own a business centre, please This email address is being protected from spambots. You need JavaScript enabled to view it. 

Our project management service Include:
1. Real Estate Consultancy
Site location and Lease Negotiation.  Strategically position the business into right level of expectations.
2. Design & Build
Design to utilize spacing for a revenue-driven business centre.  Project manage to build walls and bricks, telecommunications and IT Facilities in order to deliver an operable service centre.
3. Recruit & Training
Hire right people to run, operate and market the centres.  Provision of industrial trainings to the Manager and start-up staffs.
4. Set up Operations & Management
Set up account ledger books,

sales systems, operational logistics,

supply chains;
5. Advertising & Marketing

Tailor products and service items, price guide.   Join the industry's community networks to promote centres effectively. Provision of marketing strategy required in serviced office industry.

6. System Implementation

Project manage to implement necessary systems includes Invoicing system, Finance reports, Sales Monitoring system, Operation systems, Revenue model evalation etc.

7. Standard of Procedure
Standardize the daily operation, documents for future guidelines and trainings.